Our Team
Untuckit Ambassadors
Our mission is to make shirts for every kind of guy—including our UNTUCKit athletes. From football icons to hockey legends, our ambassadors all count on UNTUCKit to keep them looking sharp no matter where they're headed.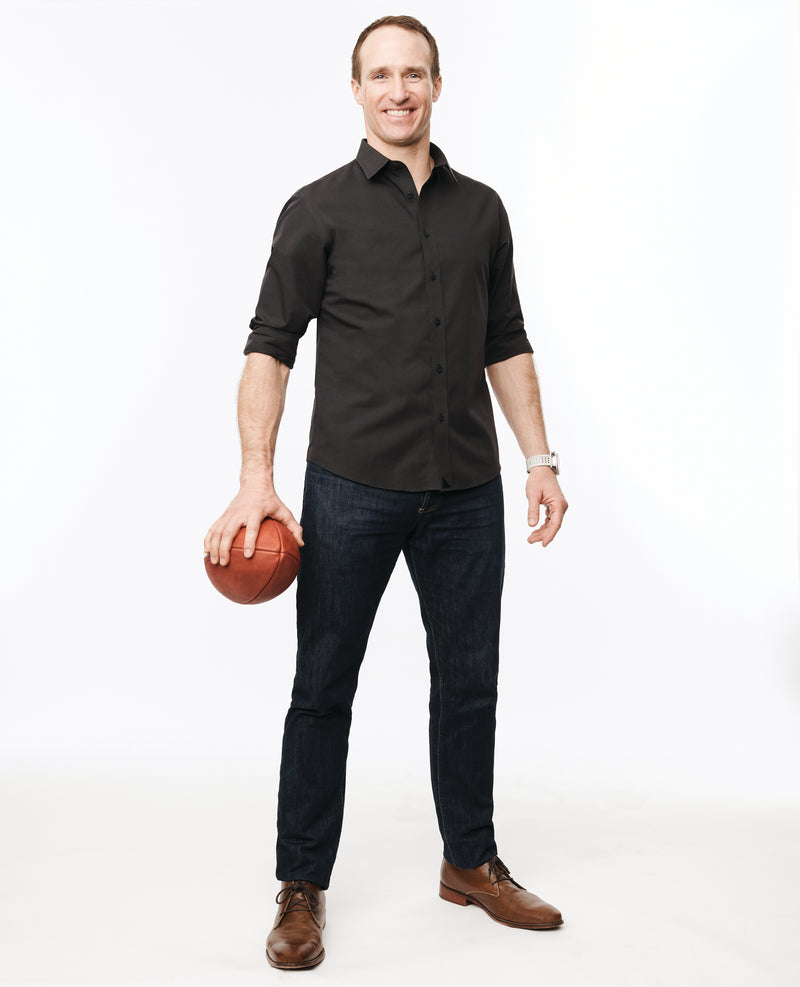 Drew Brees

Drew Brees has lots of important jobs—all-star quarterback, entrepreneur, and family man—and he relies on UNTUCKit for clean, casual looks he can wear to all of them. That's why we're excited to have Drew on team UNTUCKit—the official outfitter of MVPs everywhere.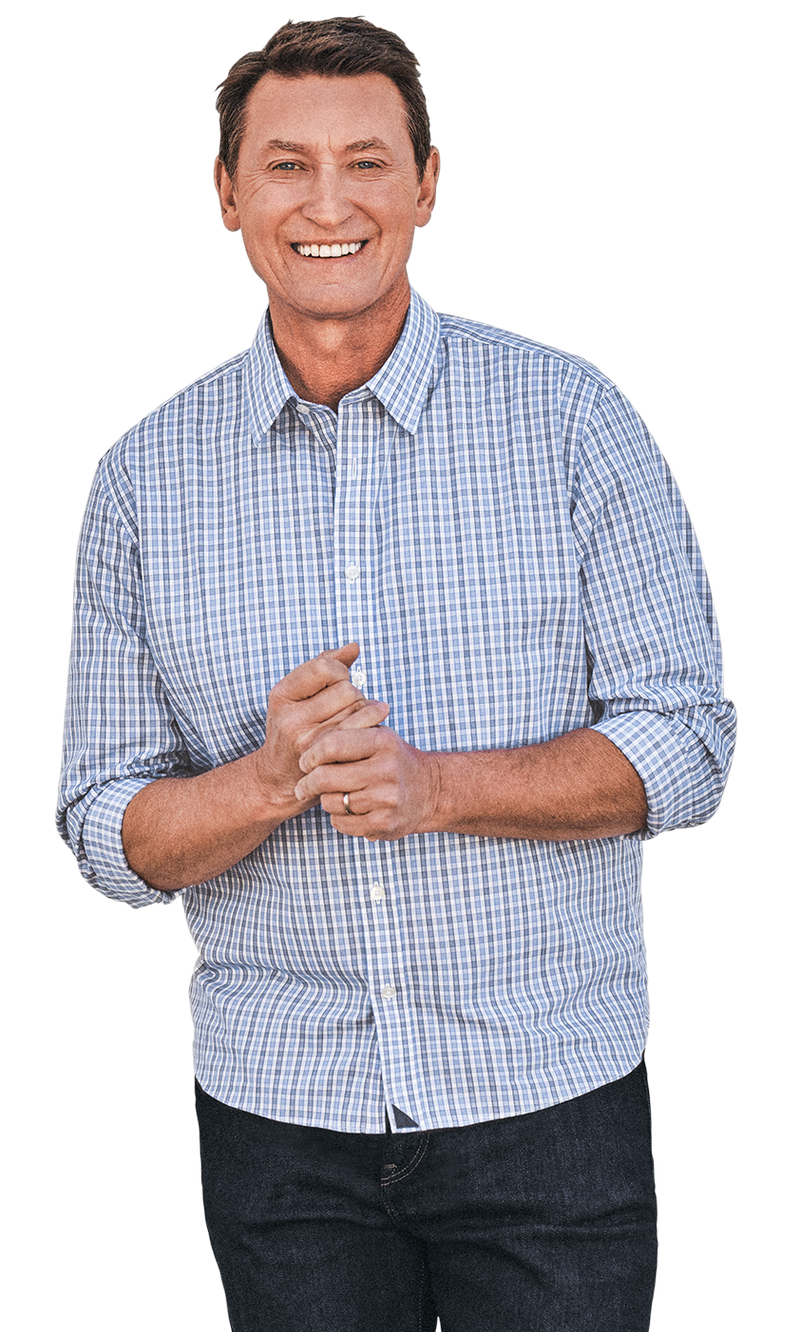 Wayne Gretzky

The Great One. The White Tornado. Gretz. Call him what you want. We call him the greatest hockey player of all time—and part of Team UNTUCKit. Wayne wears our shirts everywhere from home with the family to special occasions where he needs to look his best.
Recent Press
Mens Health
The Sharpest Flannel Shirt You'll Ever Own
Finally, a brand to give men what they actually want—a shirt that can be worn untucked and still look presentable. That's the genius of UNTUCKit.
Read
New York Times
Untuckit Strikes a Chord With Men's Wear
This shirt would work just as well with khakis, chinos, or jeans, making it a versatile pick for the season.
Read
NBC Sports
Drew Brees Gets Dig in During Shirt Commercial
At the end of the spot, Brees walks by a man wearing the shirt, nods in approval, and says, "At least somebody made the right call."
CNN
Business casual clothing that won't let them see you sweat
Unlike some dress shirts, UNTUCKit's performance shirts are machine-washable, making laundry a breeze.
Read
CNBC
Watch Out for These 8 Retailers
UNTUCKit has already established a strong presence in the retail landscape across the country but is still looking to grow.
Read
Reuters
Kleiner Perkins invests $30 million in online retailer UNTUCKit
UNTUCKit, a retailer focused on men's casual shirts that are designed to be worn untucked, said on Sunday that venture capital firm Kleiner Perkins Caufield & Byers had invested $30 million in the company's first major round of fundraising.
Read
Women's Wear Daily
Untuckit Partners With Fair Harbor on Eco-friendly Swimwear
Untuckit is unveiling its first collaboration — one that's good for the planet.
Read